Company Culture
Core Idea
Technology creates value for clients
Client first
Service is truly top-grade; only by providing valuable services can you win respect; services include the entire chain from website operation, technology development to sales and clients service.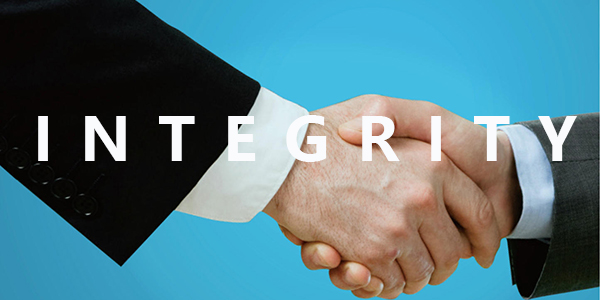 Integrity
Integrity and integrity is an important principle of ZeCheng's experience and trustworthiness. ZeCheng believes that integrity and integrity are not only a kind of character, but also a kind of responsibility.
Pioneering and innovative
Pioneering is a kind of courage, and enterprise development is like sailing against the current. If you do not advance, you will retreat. The only thing ZeCheng can rely on is all ZeCheng's continuous innovation.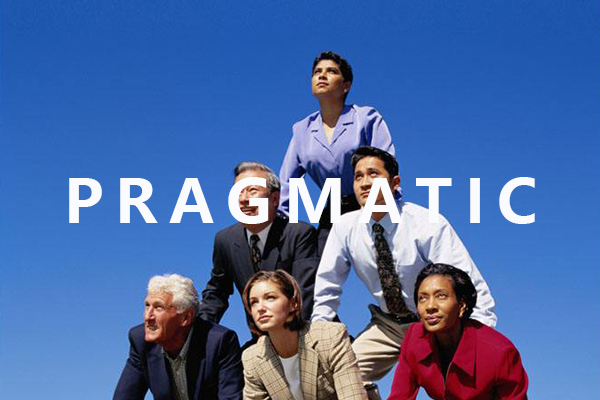 Pragmatic and efficient
Pragmatism is a style and a prerequisite for high efficiency. We are rooted in the business we operate and achieve stable operations.